Here you will find information on the kind of work I do as well how it is done and the equipment which is available.
Also you can find information on my partners and the services they offer as well as their background.
In separate sections you will also find example applications of our work as well as some references.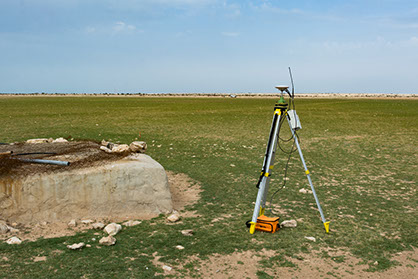 Please select one of the following categories to learn more
here you will find information on the different types of surveying and other techniques applied in the field and the office
if you want to learn about the equipment I own and operate
short presentation of who I work with to cover a wide field of archaeological (support) work
some examples of how different techniques can be applied and combined
here you will find a list of institutional customers i have worked with in the past