Here you will find more detailed news and reports from the fieldwork as well as current photos and videos.
Please understand that sometimes i am not allowed to post detailed reports about my location or the work progress in real time or i am asked to not disclose some information to the public in general.
Discontinued: This blog is currently no longer updated.
2018-09-14 - Bremen
After a very intense and hot week in Basra with temperatures up to 49°C It was a nice change to do some excavations in the relatively cool climate in the Austrian forests. The Team worked really hard and we got everything done with even some time to spare in the end which was used to get some more measurements in the area done to support other members of the team.
After my return to Germany i can now finally catch up with some of the projects from this spring and the winter. This week i got some help from Alexander Walmsley to assist me with the post-processing of the Meroe Pyramids photogrammetry. Big thanks to him!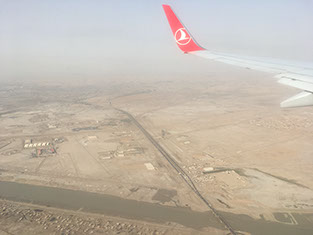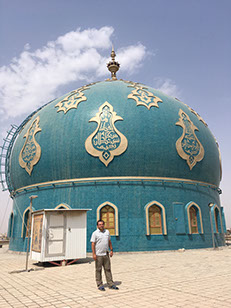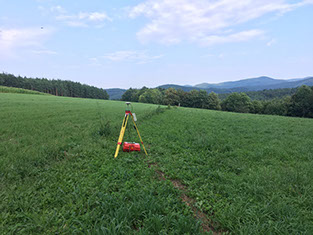 2018-05-25 - Bremen
After lot of time invested in getting my visa i am now almost ready to leave for Iraq, second time this year. Well almost ready still have to pack and prepare the equipment. but hey its almost 48h time left.
Last weeks i did mostly desk work finishing up on various projects from last year. The project in Bavaria and the spring trip to Iraq are now finished and delivered. Still need to finish turkey from August as well as Sudan and Qatar from the spring season.
For now iam looking forward for some SmartPlane flying in Basra.
Further plans for this year: Austria, Turkey, Morocco and Sudan again.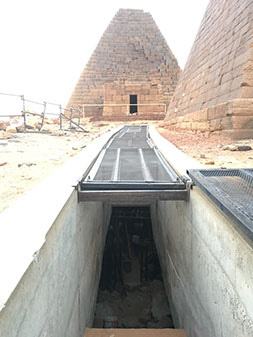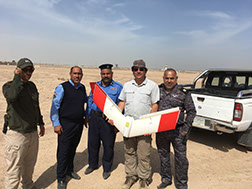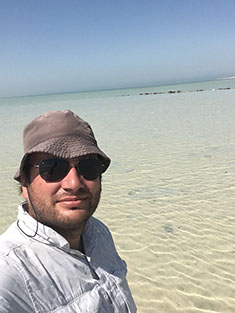 2018-02-07 - Bremen
On Monday i am leaving for Sudan again.. Today i managed to test my new UAV which i bought some months back but did not have the time to test. It is a DJI Mavic Pro. Nice and very small for on the go.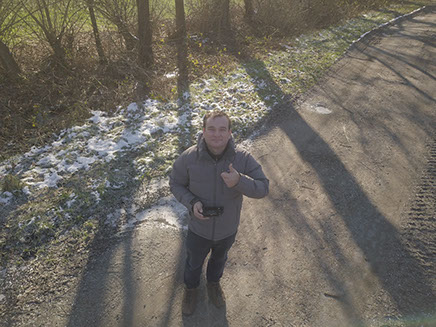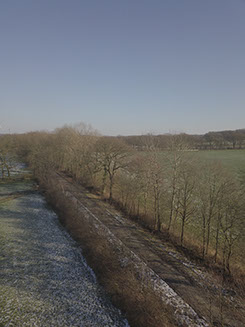 2018-01-10 - Bremen
Finished the website work for now, i have finished the references and other services pages. Two sites (equipment and applications) are still mostly empty. However for now work calls and these will have to wait. I hope to complete these soonish.
2018-01-09 - Bremen
Website work continuing with new content being added in the photography section in services, as well as some work here and there.
2018-01-08 - Bremen
Ok, as promised, today i added some more content, Image galleries and videos are pretty much up to date now. Check out the galleries here.
2018-01-07 - Bremen
As already mentioned on my News site i am very sorry for not updating my website in any form. It was just another crazy year. The moving to my new home and office was the cause of lots of stress but it was really worth it and now i can work from my new office and hopefully over the next months things will normalize a bit. As for my agenda in the Upcoming weeks. I am currently planing for some interesting fieldwork in Sudan and Iraq. And also the rest of the year is going to be interesting with starting of two new long term projects one in Austria and one in Turkey.
For the Austria project, please watch this place since we will create a new sub website for this project very soon. Temporary link.
So again i wish everyone of you a Happy new Year and hope to keep you updated on the new developments.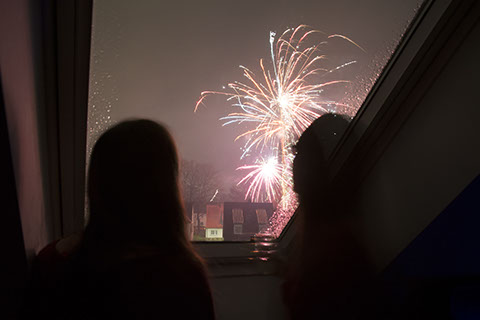 Happy new Year starting 2018 with a View from my new office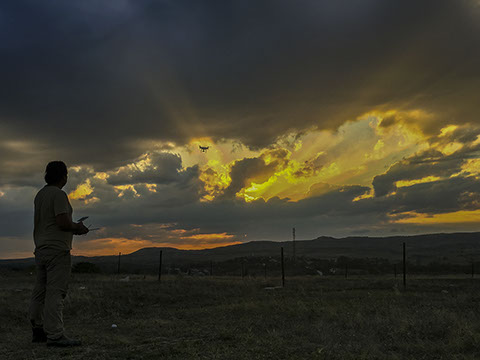 2016-11-22 - Khartoum
Last night i arrived in Khartoum for the 8th time. The usual hassle with the customs but everything is cleared now and at 4am i arrived in the hotel. I am now packing and sorting for my onward trip to Hamadab later in the day.
It is 37°C outside.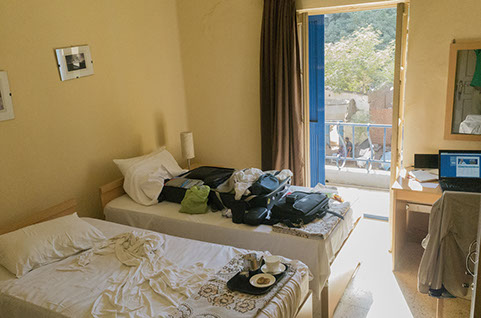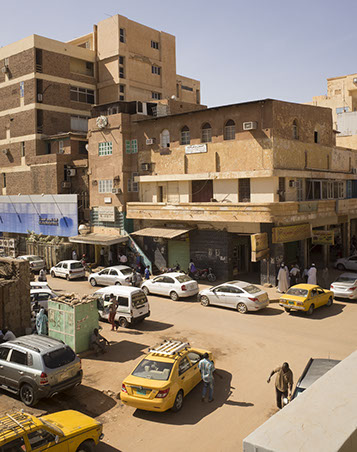 2016-11-17 - Bremen -
it has been a very busy time....
At first i have been to Egypt for a week to work at the site of Qantir in the delta. There after some time waiting for paperwork in Cairo we have been able to reactivate the old survey grid after more then 10 Years of inactivity and also could tie the local survey grid to a global reference frame with mm accuracy. Unfortunately i did not have a chance to see the pyramids of Gizeh.
After this i went on family holiday for a week at the north sea which was really nice and very windy...
Next day i went to Najaf (Iraq) do do some UAV (Smart Plane) flying and topomapping (one week).
Again after only one day at home i went on a long car ride (to much equipment to fly) to Romania. There i surveyed burial mounds and did some UAV flying as well. The trip took 12 days in total.
On Monday 2016-11-21 i will leave for Khartoum and hope to arrive in Hamadab on Tuesday afternoon.